AIE Student Lands Prestigious Internship with Gaming Industry Leader Riot Games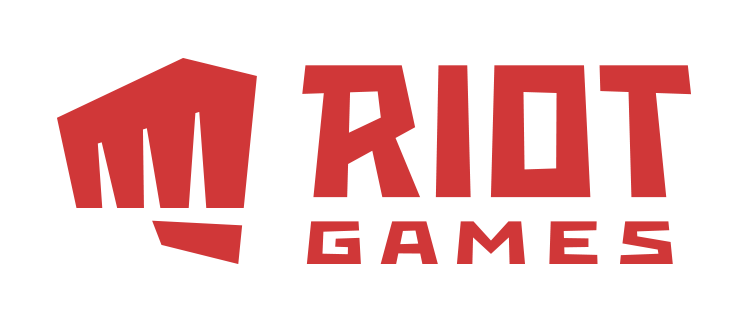 A continual passion for video games has led Second-Year student Catherine Levine to have an opportunity with gaming industry powerhouse Riot Games, known for game titles like League of Legends and Valorant. 
Her journey to the Riot Games internship started with learning about some of the cultural changes happening at the company. Riot Game's emphasis on culture and people ultimately attracted Catherine on moving forward with applying for the opportunity.
Catherine believes empathy, passion, and communication are necessary for creating entertaining games for everyone to enjoy. The ability to learn from a diverse set of professionals who have worked in the industry for years; along with what it will be like to work on a live service game, is something she is looking forward to most of all by being exposed to it during her time at Riot Games. On her path to this internship, Catherine had immense support and guidance from the AIE team. AIE professors gave her the confidence to pursue Game Design and Production.  AIE's Industry Relations Specialist helped Catherine in resume building, provided online portfolio building resources, and helped navigate networking within the industry through AIE-sponsored events. 
Catherine's pathway to the Academy of Interactive Entertainment was unique because it brought her from the east coast to the west. Starting her educational journey in the field of sales and marketing, she quickly realized she was not doing what she was passionate about. 
After moving to Seattle, WA, she found her interest in video game development by being reignited through the mutual passion about the industry shared by her partner. This reignited interest in the game industry brought her to pursue her education here at AIE.
Catherine was drawn to AIE because of the distinctive educational process for its academic programs. AIE's student-focused intellectual property policy, industry-experienced faculty, and ability to allow for a school-work balance were key in it being the right choice for her.  
When deciding on which path to take with AIE, Catherine chose to pursue where her passions lay, within the Game Design and Production discipline. For Catherine, AIE has given her the hands-on, project-based experience she needed to receive the Riot Games Internship; multiple months' long game development projects provided her invaluable experience producing on a team with artists, designers, and programmers. 
After the Riot Games internship and graduating from AIE, Catherine is excited to begin her career in the industry ultimately wanting to establish her own cooperative gaming studio. As for the new up-and-coming AIE students who are pursuing their dream to be a part of the video game industry, Catherine advises them to learn in and outside of school. Options to work on side projects with classmates, attend networking events, learn any software you can in addition to schoolwork, and apply to any opportunity and positions that interest you. No matter your experience level, take advantage of any opportunity possible as it can lead to wonderful outcomes.
To learn how AIE can help you power up your career in the Games Industry just like Catherine, register below and our team of experts will guide you through your path.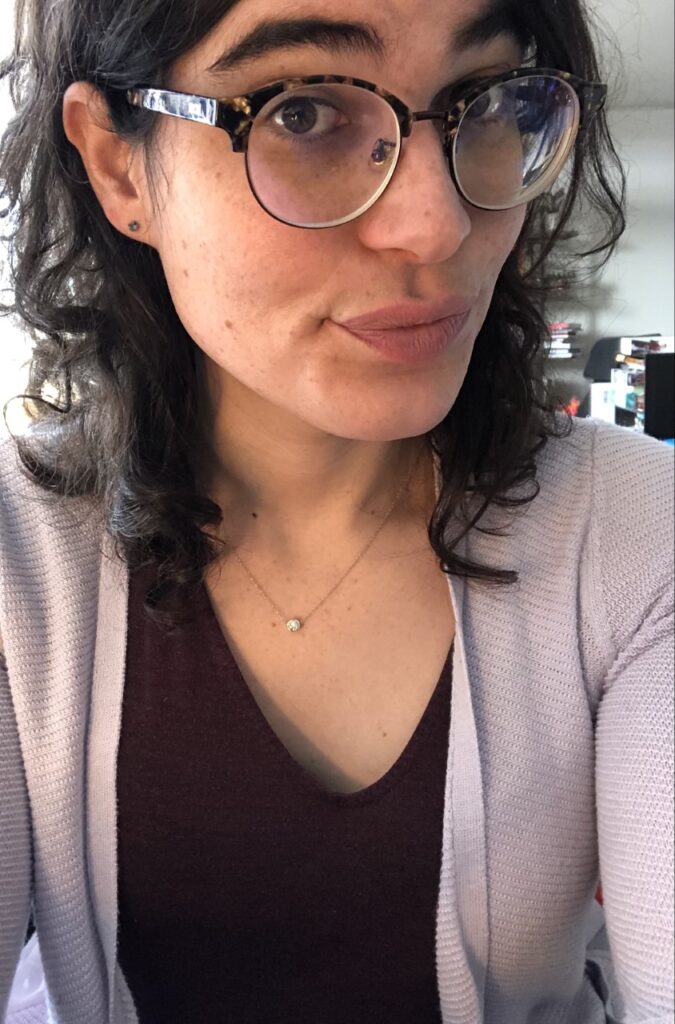 Unlock Your Passion Like Catherine At AIE