Adam Folse
3D Animation & VFX Instructor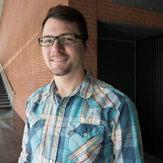 Adam is a visual effects compositor and 3D animator with a strong passion for game development. He has worked on many big movie titles including Harry Potter and the Deathly Hallows, Men in Black 3, Looper, and The Conjuring.
A New Orleans Native, Adam has been brought up in the arts his entire life. He attended NOCCA throughout high school and went on to get his BFA in 3D animation at the University of Lafayette. He has a strong foundation in the traditional arts and uses his training in his daily lectures.
Adam also is the lead animator and co-owner of Wisp Entertainment, an independent game studio based in Lafayette Louisiana. His team is currently in production of their first major title "Attack On Kitten."
Adam loves sharing his knowledge and experiences with anyone willing to learn. He believes that with enough practice and attention to detail anyone can learn proper 3D animation and visual effects techniques.
Donald Gremillion II
Art and Animation Instructor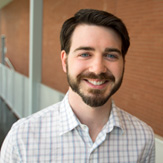 Donald Gremillion II is a CG Artist who has over 8 years of professional experience in his field. He has worked on several interactive virtual reality applications, mobile games, music videos, industrial animations, and feature films, including Secretariat and Harry Potter and the Deathly Hallows.
Donald was born in Lafayette, Louisiana. Upon graduating with his BFA from the University of Louisiana at Lafayette in 2009, Donald has strived to continue improving his artistic skills and knowledge throughout his personal and professional life.
Donald hopes to continue to improve his own skills, as well as help others with their own creative endeavors.
Van Phelan
Programming Instructor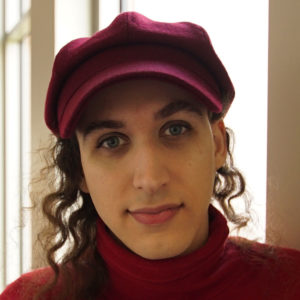 Van Phelan is a programmer and game designer who has been exploring game development their whole life. Originating in New Orleans, Van went on to attend and graduate from the University of Louisiana at Lafayette, receiving a BS in Computer Science with a concentration in Game Design and Development.
After graduating, Van co-founded independent game studio Wisp Entertainment, where they are the lead programmer and designer for The Legend of Excalipurr. Van is passionate about game development and looks to inspire others by sharing that passion